Witches!
Posted by
immoralilly on 2005.10.31 at 19:49
Current Mood:
satisfied
First of all, I'd like to wish everyone in
lost_random
a very happy halloween!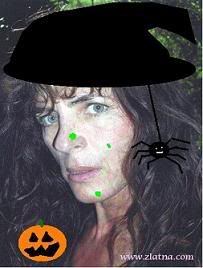 Marvel at my fine artistic skillz. As you might have guessed, I only have Paint.
And now, a few questions.
What does everyone think of
the layout
? I'm just a little freaked out by it, so I'd be open to suggestions about how to make it better.
Similarly,
the icon
. I think we need our own, not one I've just picked up on my travels around livejournal. If anyone feels inspired, please comment with what you've come up with and I'll pick the best.
Finally, if you like the idea for this community, pimp it out. Thanks!